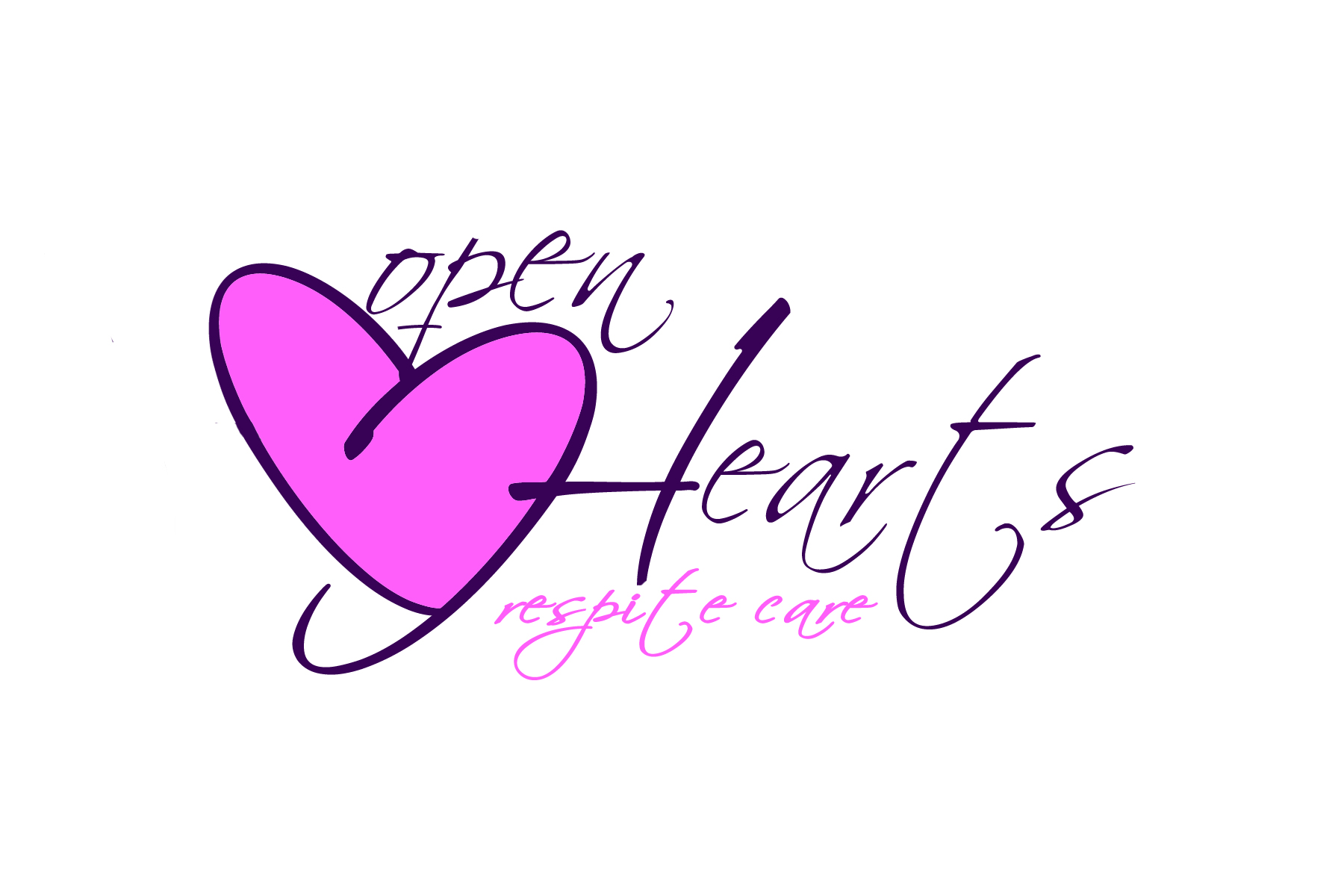 "Be of good courage and He shall strengthen your heart, all you who hope in the Lord. Psalm 31:24
What is Open Hearts?
Open Hearts will be having a volunteer training on Sunday August 7th from 4 to 6 pm at Fellowship Church. What is Open Hearts? Open Hearts is a free, monthly respite care program for families with children with disabilities or special needs and their siblings, ages birth to eleven. It is held every third Friday of the month from 6-10 pm at Fellowship Church of Plum Creek, 160   Grace St.Kyle, TX. (Some dates may vary due to holidays or spring break)
While at Open Hearts your child will be cared for by loving, trained volunteers under the support of professionals in the fields of special education and developmental therapies. Each respite evening is carefully planned with a Bible story, related crafts, music, art and sensory play, and a wide variety of free play activities. We have a 1:1 child to caregiver ratio in an integrated setting.
A completed application is required prior to attendance. You can find the application at the bottom of this page.
Purpose
Raising a special needs child brings overwhelming love and much delight, yet it also entails unique responsibilities and stressors. As Christ followers, we want to come along side caregivers and children to support and encourage all families by providing free, quality, respite services.
Full time caregivers should have the opportunity to take a temporary break in order to reduce stress while strengthening their family thus restoring a sense of balance in life, and promoting healthy relationships. Fellowship Church is devoted to Jesus Christ and His instruction to love, not merely with words but in action and in truth, and we aspire to authentically love families in Hays and surrounding communities through this respite service.
2017 Dates
Sept 22
Oct 20
Nov 17
Dec 15
Contact Person : Tammy Washburn
How do I apply?
Download the Open Hearts Application below:
Open Hearts Respite Application
For more information on attending or serving, email openheartsrespite@yahoo.com or you could also call or text Tammy Washburn at 512-483-1455.
.