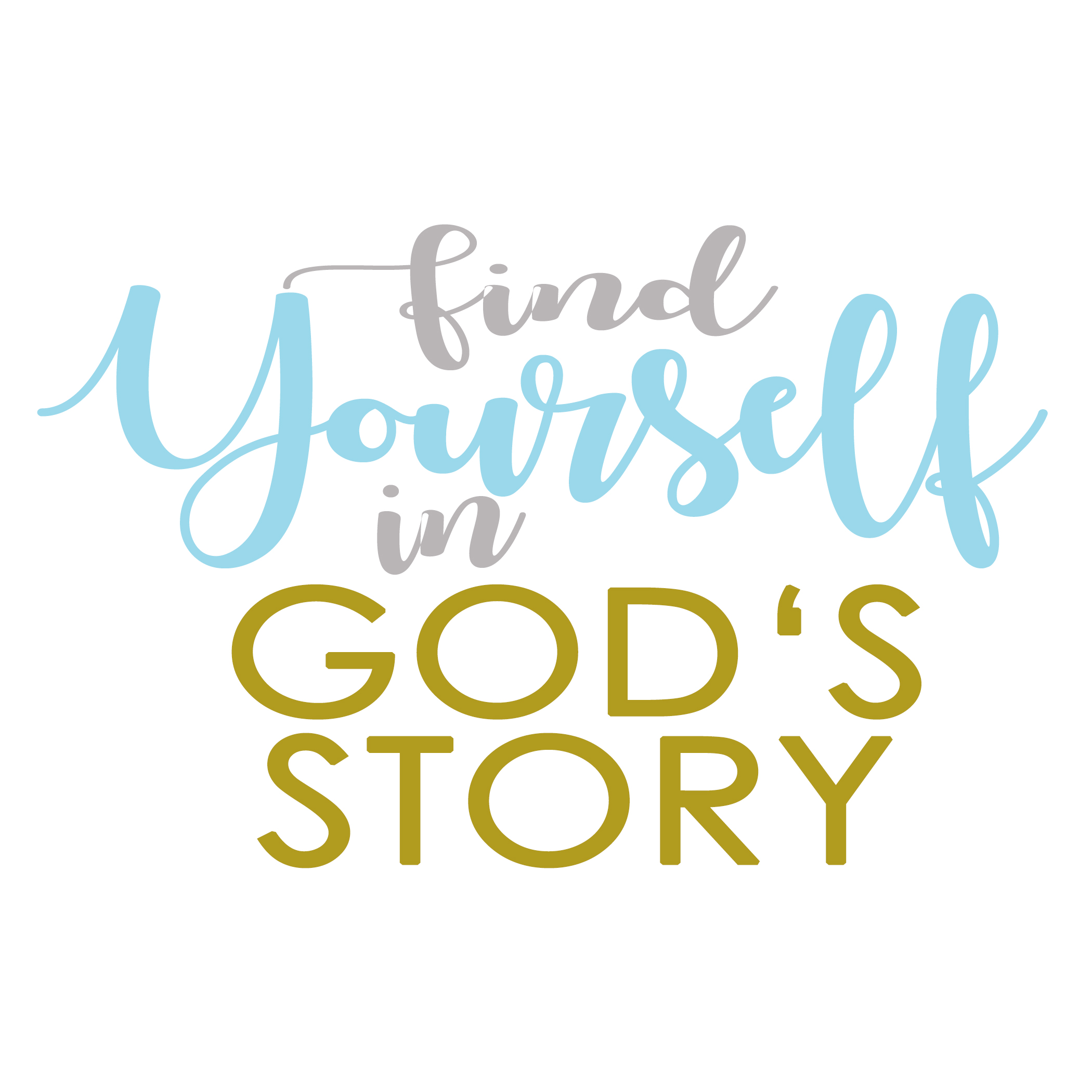 2018 Spring Session 1
Lifegroup Week 1 – David and Goliath
Has there been a greater story in all of history like David and Goliath. The ultimate underdog in a fight to the death. Come and learn about this boy of faith in God because nothing is impossible for God.
Lifegroup Week 2 – Solomon
A man of wisdom. A man of passion. A man of many riches. A foolish king. Come and learn more about the son of Bathsheba and David, Solomon.
Lifegroup Week 3 – Elijah
Was there a great prophet in the era of the kings than Elijah. Mount Carmel, drought, cinching up his tunic and the stories go on and on.
Lifegroup Week 4 – Jehoshaphat
This week, we look into the life of Jehoshaphat who was one of the faithful kings of Judah. Find out more about this often forgotten king.
Lifegroup Week 5 – Elisha
This week, the prophet that succeeds Elijah walks in a double portion of the Spirit and speaks the words of God to the people of God.
Lifegroup Week 6 – Hezekiah
This week, we look into the life of Hezekiah who saw the Lord save his people in miraculous ways and had an opporsunity to set his house in order before his death.
Lifegroup Week 7 – Josiah
This week, we look at one of the greatest kings of Judah in Josiah.
Lifegroup Week 8 – Shadrach, Meshach and Abednego
This week, three men stood against the culture to worship the one true God not a golden statue. It could cost them their lives.
Session 2
Lifegroup Week 7 – Moses
This week, we look into the life and ministry of Moses. Moses, which means drawn up out of the water, rose to become the leader of Israel despite his flaws, mistakes and doubts. In Moses, we find hope for you and me.
Lifegroup Week 8 – Moses Part 2
He's back. Moses has been vital in the making of a nation by the hand of God.God Himself would rule over His people through the law of God brought down from the mountain by Moses, but int he absence of Moses' leadership the people go astray. But God does not forsake His people.
Lifegroup Week 9 – Joshua
This week, we look into the life and conquest of Joshua as he leads God's people into the promised land. Joshua, one of the original spies that remained faithful endures the wilderness to be placed by God into a position to lead God's people.
Lifegroup Week 10 – Gideon
God invites people to be a part of His story and this week God invites Gideon to be a mighty warrior for Him. Walk with us as we watch God transform Gideon from a man scared and unsure into the leader of a dwindled army of 300 that will win a mighty victory for the Lord.
Lifegroup Week 11 – Sampson
Human strength and bravery does not bring about holiness. This week, we look at a man Sampson, used by God as one of the judges of Israel, but a man of many flaws. Come with us on a journey into the story of Sampson.
Lifegroup Week 12 – Samuel
This week, we talk about one of the most influential prophets in the Old Testament and his name is Samuel. God used Samuel to institute the monarchy of Israel that eventually would lead people to the King of Kings and Lord of Lords.
---
Session 1
Lifegroup Week 1 – Creation
This week, we look into creation as "In the beginning, God…" Our world today struggles with the concept that God is our Creator but what a wonderful truth that is. Come in as we build relationships together as lifegroup begins.
Lifegroup Week 2 – Adam and Eve
The pinnacle of God's creation was humans. Adam and Eve walked with God unashamed and enjoying the beauty of God's creative order, yet two trees stood in the Garden with the potential to change the world. A choice. An opportunity to fall.
Lifegroup Week 3 – Noah and the Flood
Humanity has chosen it way and it is not the ways of the Creator. Mankind's intentions are evil from the core yet one stands blameless before God. His name was Noah. Noah would bring salvation to mankind in a physical form foreshadowing the coming of Jesus the Savior of the world.
Lifegroup Week 4 – Job
Job was a man whose life was turned upside down by tragedy. Death, sickness and discouragement swirled around him but he continued to bless the Lord. He knew God and God knew him. God shows up to Job to demonstrate that He is God and there is no other.
Lifegroup Week 5 – Abraham and Sarah
Go. Abraham. Covenant. Barren. With Child. Impatient.Hagar. Ishmael. Jealousy. Sarah. Issac. The Promise. Sand and Stars.
Lifegroup Week 6 – Abraham and Isaac
God calls Abraham to the edge of sanity by asking him to choose whom he will love. Does Abraham love Issac more then God? Abraham reasons that God can do all things, even raise the death. God delivers Issac, the son of the promise, and Abraham shows his faith which counts as righteousness.