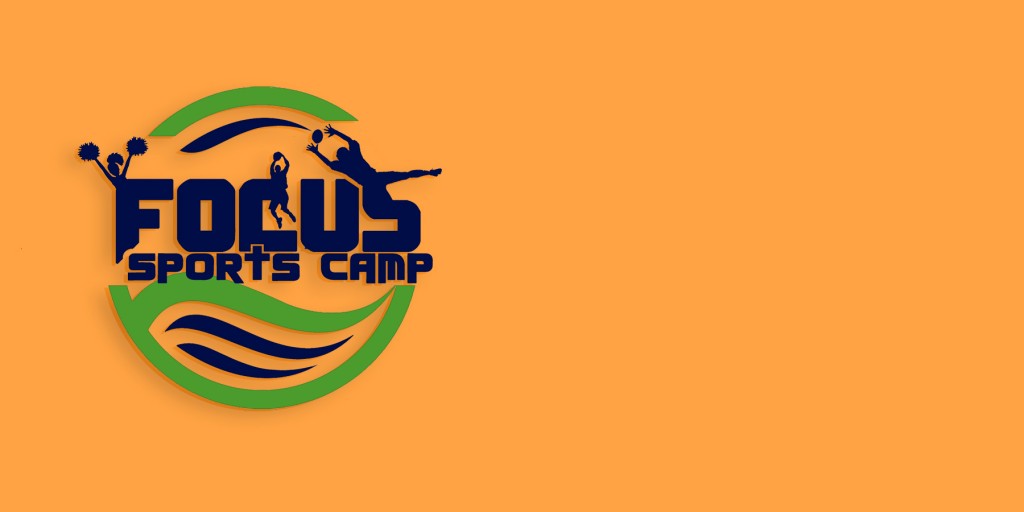 JUNE 11TH TO 15TH
Online Registration for FOCUS SPORTS CAMP will begin May 1, 2018.
What is FOCUS Sports Camp?
Focus sports camp is a 5 day experience where children will learn 4 different sports with trained coaches. Every day will start with opening ceremonies of music, energy and fun. Then the campers will experience 2 sports before snack time and 2 sports before pick up. It will be a fun and exhausting week of FOCUS.
If you miss online registration don't worry. Come early on Monday, June 11th at 7:45 am to sign up for FOCUS Sports Camp. There will be people to direct you to the new sign up area that morning. Come on out to FOCUS Sports Camp from 8 am to 12:30 pm on June 11-15 at Barton Junior High across the street from Fellowship Church at Plum Creek.