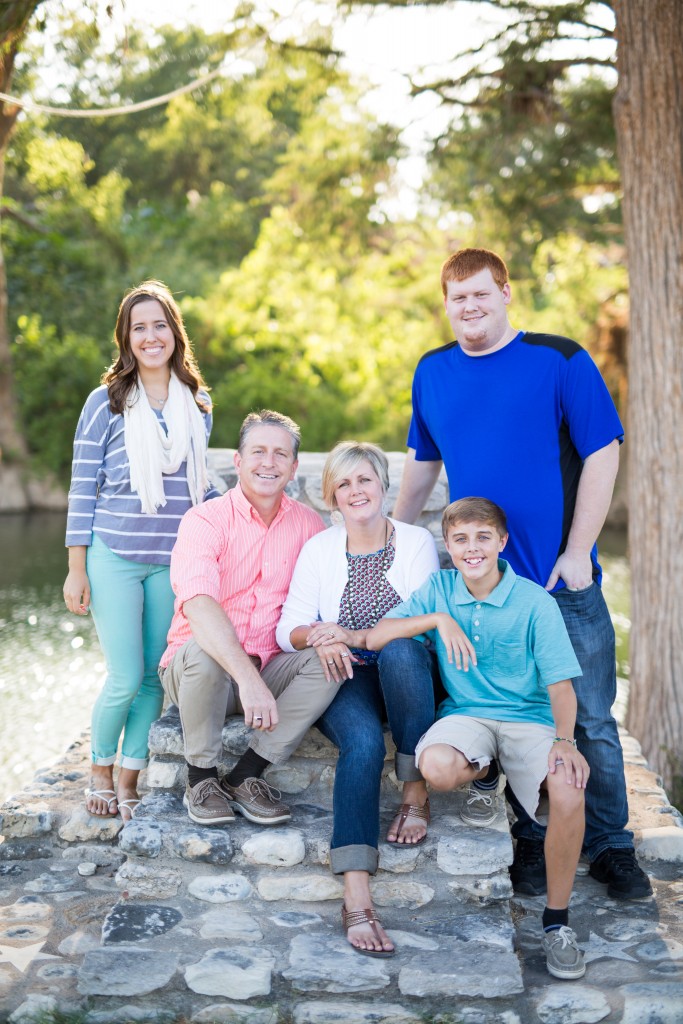 Robert and Mary Jo Irmen
Robert Irmen is the full time children's minister of Fellowship Church. Robert and his wife, Mary Jo have been in the ministry for over 30 years serving in children's and worship ministry. They run a fun, interactive and instructive children's ministry called kids@fellowship. During the three Sunday morning services, Robert and Mary Jo provide quality teachers for each class during all 3 services. They lead Wednesday kids@fellowship for children ages 3 yr old to 4th grade and coordinate Wednesday Ignite Pre-Teen (5th & 6th grade) with quality teachers and leadership. Robert can be found singing, dancing, teaching and pouring into many children every opportunity he gets. During the summer months they organize and direct FOCUS Sports Camp and provide summer children's ministry opportunities throughout the summer.  Fellowship has been so blessed by their leadership and influence in our children's lives.
Robert and Mary Jo have three beautiful children: Rachel, who is presently serving as City Director on CSM Washington D.C. team,  Mitchell, who is a senior at The University of New Mexico, and Jonah, who is a 11th grader at Hays High School.
How did God lead you to Fellowship Church?
Over 9 yrs ago we served here in Kyle with Chris and Tahrea before God calling us to a church in New Mexico as their first full-time children's pastor, where we served for 6 yrs. When Fellowship began seeking their first full-time Children's pastor, we were excited how God orchestrated the opportunity to serve here at Fellowship, back in Kyle and once again with Chris, Tahrea, and many other previous friends!
What part of our job is the most rewarding?
First, would be teaching children the very Word of God and helping them to see how we can apply God's Word to everyday situations in life. Second, seeing young children come to know Christ and to begin understanding how to build a relationship with Christ  Third, I believe partnering with families to help them grow their children into passionate followers of Christ is very rewarding also.
Where do you get the energy to work with kids from all the time?
I'm thankful that the Lord has given me such a love for children, that I believe that love overflows into energy from Him to be creative, patient, and joyful. I believe being a Chilldren's Pastor is the best job in the world.