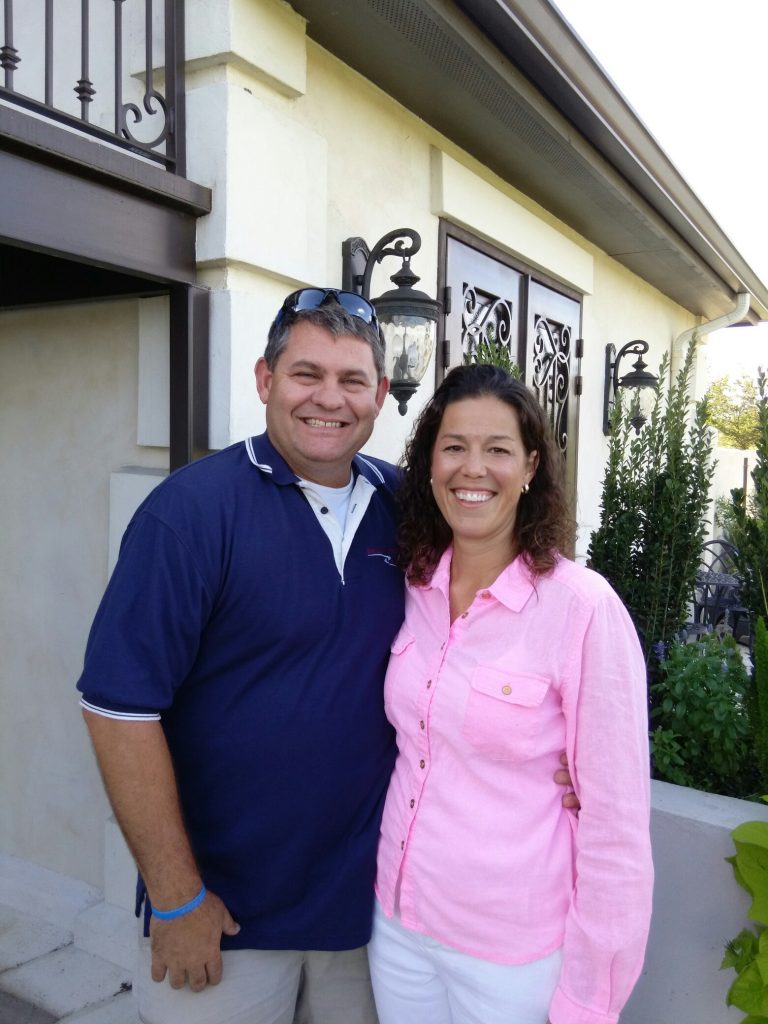 Chris leads all of our Youth Ministries. Organizing and planning the Refuge Bible Study every Wednesday evening, planning mission trips and youth camps, and hanging out with teenagers all the time is certainly an interesting life! Chris has a passion for sports, spending time with his family and seeing teenagers come to know the Lord.
Chris has been in the ministry leading youth for 21 years. He leads a challenging youth group where love for Christ and serving Him are at the forefront. His messages will reflect a lifestyle of worship and push the youth to go beyond the standard set for them by their peers.
His wife Tahrea and 4 Kids: Shelby Joy(19), Tyler(18), Charis(16) and Kale(15) are his biggest supporters and his strength.
Why are you so passionate about youth?
Youth ministry is the greatest joy because many youth are searching for truth. Jesus is the way the truth and the life! I love to see youth passionate about the Lord and ready to tell the world about Jesus.
What is your favorite verse and why?
John 3:30 He must increase and I must decrease. I love the answer John the Baptist gives in this verse. Our chief goal is to bring glory to God through our life and actions. I strive to live my life by this verse making more of Jesus and less of me.